Rachelle, Financial Coordinator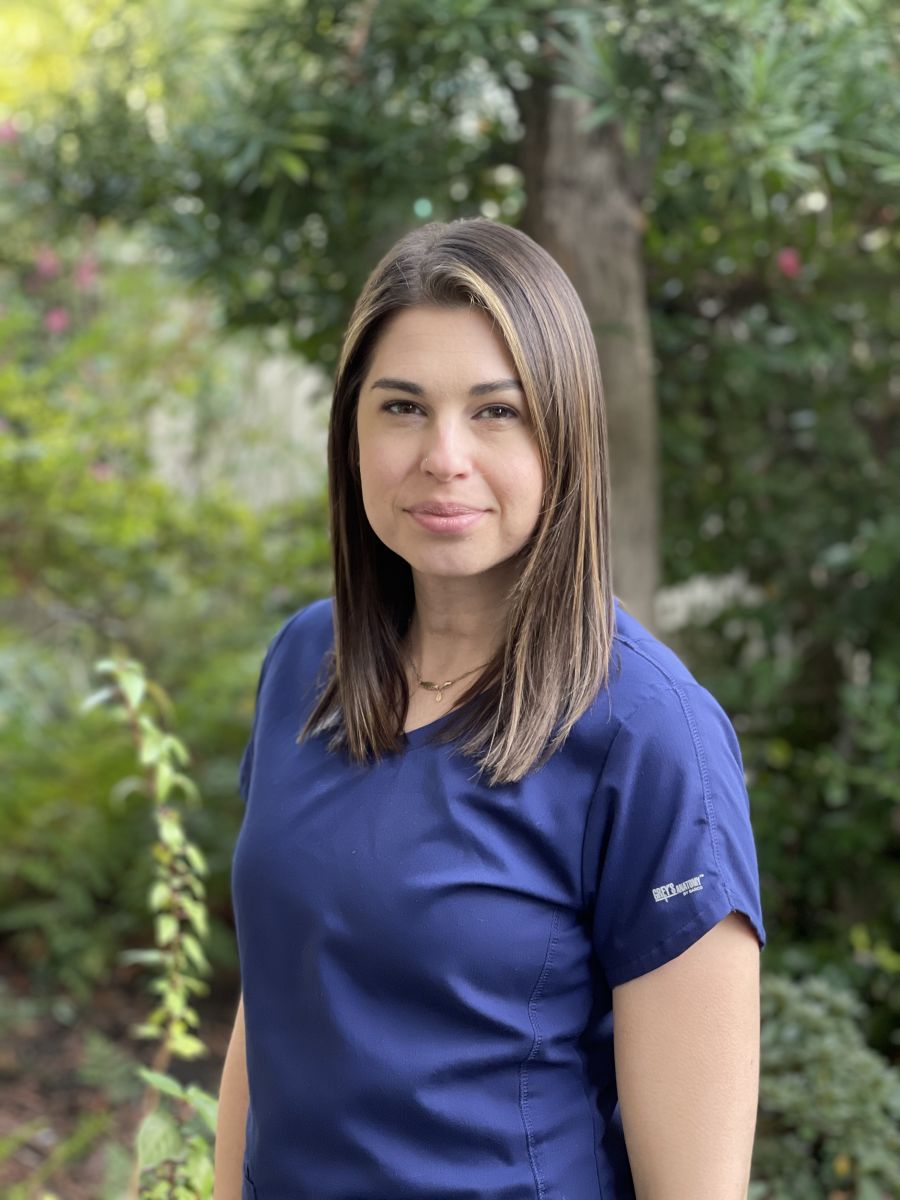 My name is Rachelle. I am the new Financial Coordinator for Dr. Jen. I am so excited to be part of Dr. Jen's team. I was born and raised in the Bay Area; however, I spent the last ten years living in other cities and states due to my husband's military career. We recently moved back to the Bay Area to be close to family. I have been working in Dental Administration for over 6 years. When I am not in the office, I enjoy spending time in nature with my husband and daughter. You can find me hiking, playing at the beach, or curled up in a hammock reading a book. I enjoy practicing yoga, rock climbing, and spending time with family and friends. I look forward to meeting all of our wonderful patients and working alongside Dr. Jen and the rest of the team to provide you with amazing care!
Sharan, Scheduling Coordinator
Amanda, Treatment Coordinator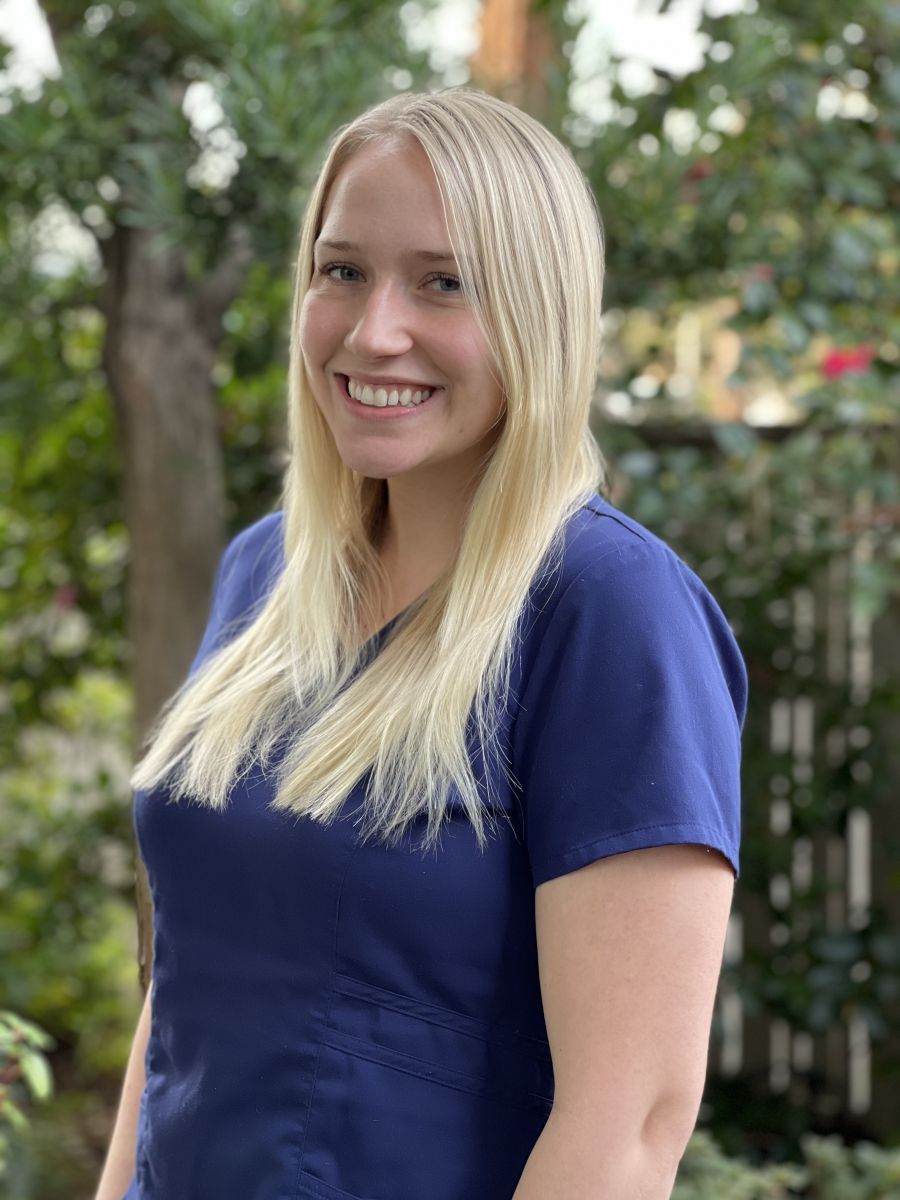 Hi, I'm Amanda, the Treatment Coordinator at Jennifer Martin Orthodontics. I'm an East Coast girl at heart, but couldn't be more excited to start a new chapter here in the Bay Area with my husband. I graduated with my Bachelor's degree in Public Relations from Utah Valley University and worked for an oral surgery company before moving to California. I enjoy trying new restaurants, cooking, exercising, spending time with family and friends. I'm excited to be working with Dr. Jen and to meet all the new smiling faces that walk through the door. Come meet with me and I'll show you the ins and outs of braces and Invisalign!
Jenna, RDA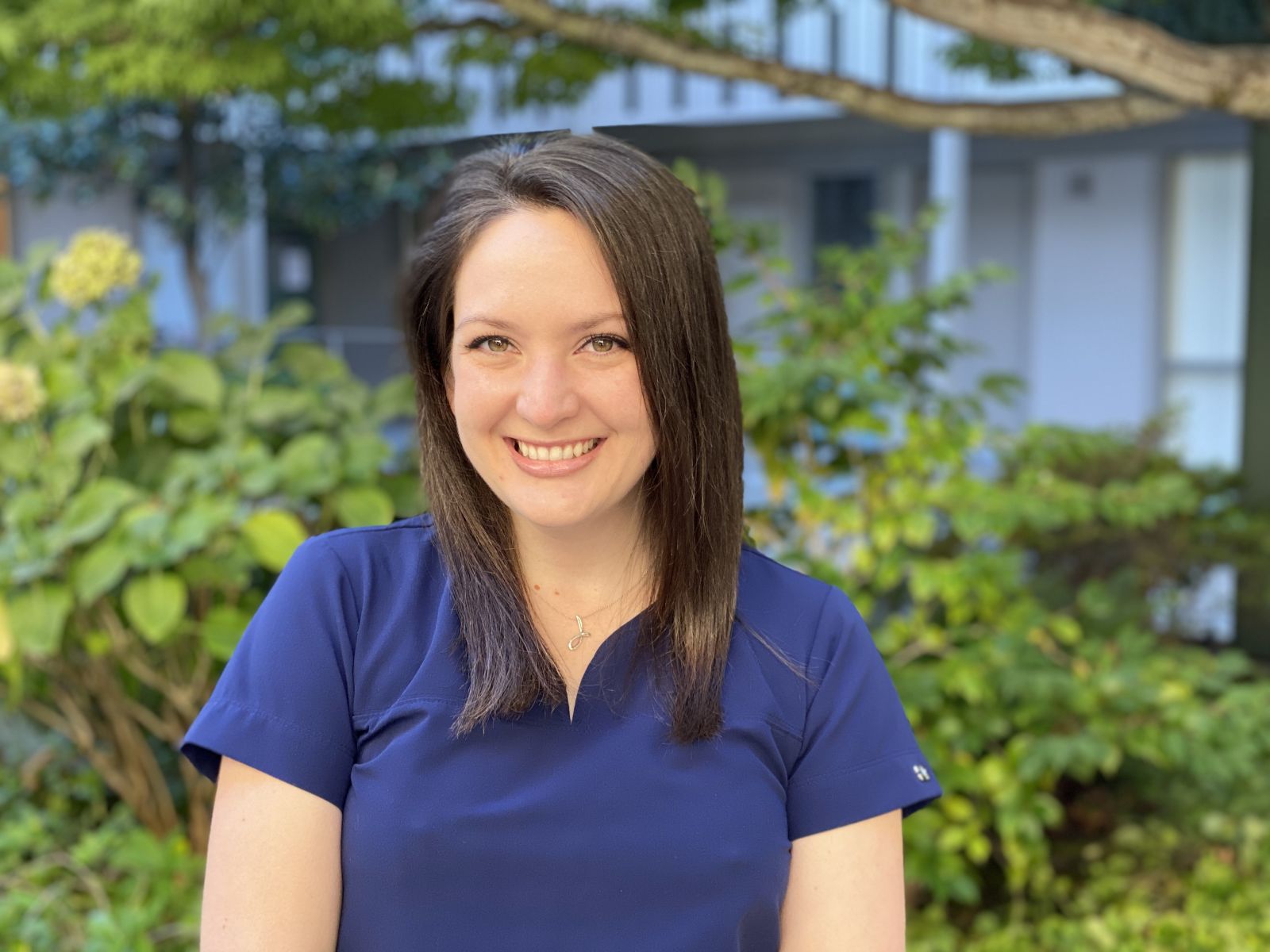 Hi, my name is Jenna, I am a Registered Dental Assistant here at Jennifer Martin Orthodontics. I graduated from the Dental Assisting program at College of Marin. My favorite part about orthodontics is building friendships with patients and seeing all the beautiful smiles after treatment is complete. I grew up in Lakeport, CA and visit often but now reside in Pleasant Hill. In my free time I love to travel and hang out with my boyfriend, friends, and family!
Lisa, RDA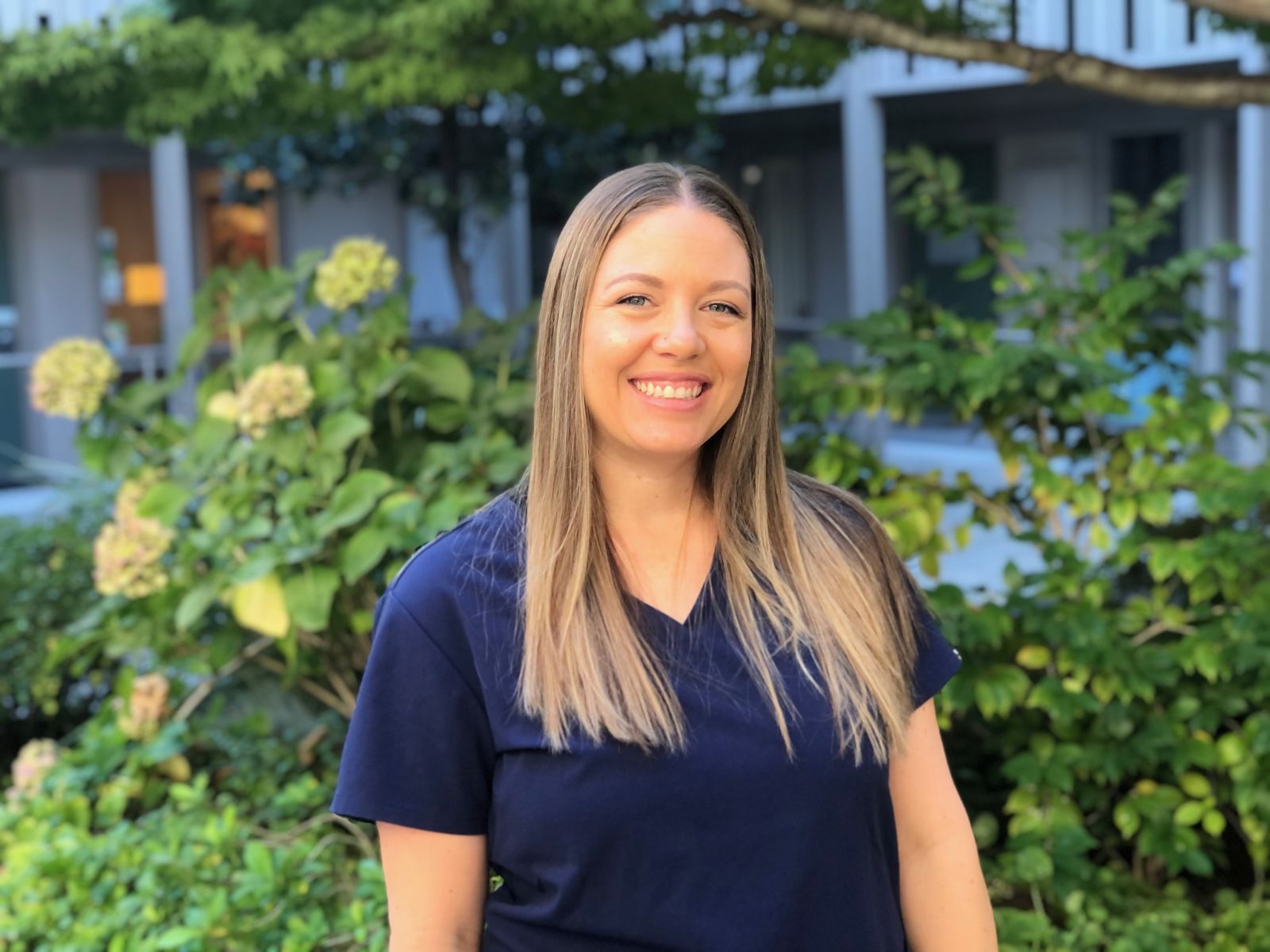 Hi, my name is Lisa. I recently joined Dr. Jen and the team here in 2020. I grew up in Concord and have lived in the Bay Area all my life. During my Dental Assisting program at DVC, Dr. Jen came in and taught the orthodontic segment and showed us how fun and gratifying it can be. She is the main reason I fell in love with Orthodontics! I have 18 years experience as a Registered Dental Assistant in the Orthodontic field, and I have achieved additional certification through the AAO, which recognizes me as a Specialized Orthodontic Assistant. I enjoy having the opportunity to really get to know our patients and their families throughout their orthodontic journey; and witnessing incredible transformations! Outside the office, I enjoy playing sports, especially slow-pitch softball, hiking, cooking, and spending time with my boyfriend, family, and friends!
Melissa, RDA